By: Lara Yeku
Have you been searching for a job for a while and nothing seems to be happening? Are you seeking to change your career path as well? Here are some tips that might help you increase your chances of getting your dream/ desired job.
1)How presentable is your CV? Your CV is the first representation of who you are, what you do or can do and what value you can add to any organization. It's your profile. Remember, first impression lasts longer, so what impression is your CV giving about you? My advise- get a professional CV writer to help you "showcase" your strengths and skills and also set up your LinkedIn profile to highlight all your skills and values.
2)Have a plan. Know what type of job you want, what industry, what skills sets are required. Plan your job search by identifying the type of jobs you want and daily plan what actions you need to take. If you want a Marketing job for instance;*search for latest marketing skills, review to ensure you have them. If not, plan to build them.
Click to Get Certified in Product Development & Management Processes.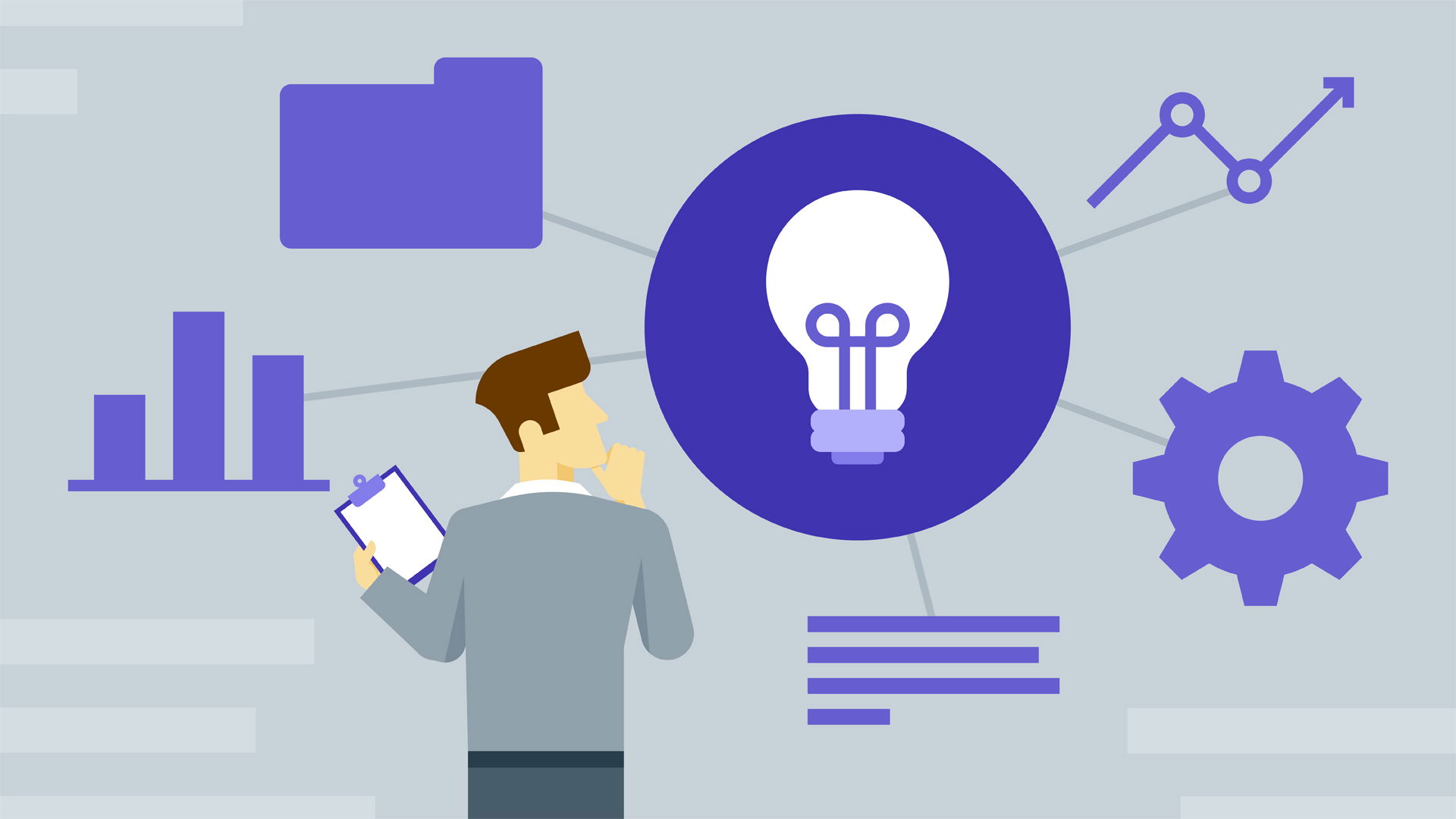 *search for people who work in the industry you are interested. Send them invites with a compelling message. Be creative, don't send notes immediately stating you are looking for a job. A compelling message can be a simple career objective or aspiration.
*search for articles in your industry, post comments and share your perspective, you can tag them. This makes you appear knowledgeable in your area and you begin to get noticed.
*expand your networks both physically and virtually. Be active on LinkedIn. I tell you there are recruiters searching for people with skills daily on LinkedIn and I am one of them.
Maximize your opportunity......... All the very best and see you at the top!(only if you desire to get there).
Click to Get Certified in Risks & Operations Management.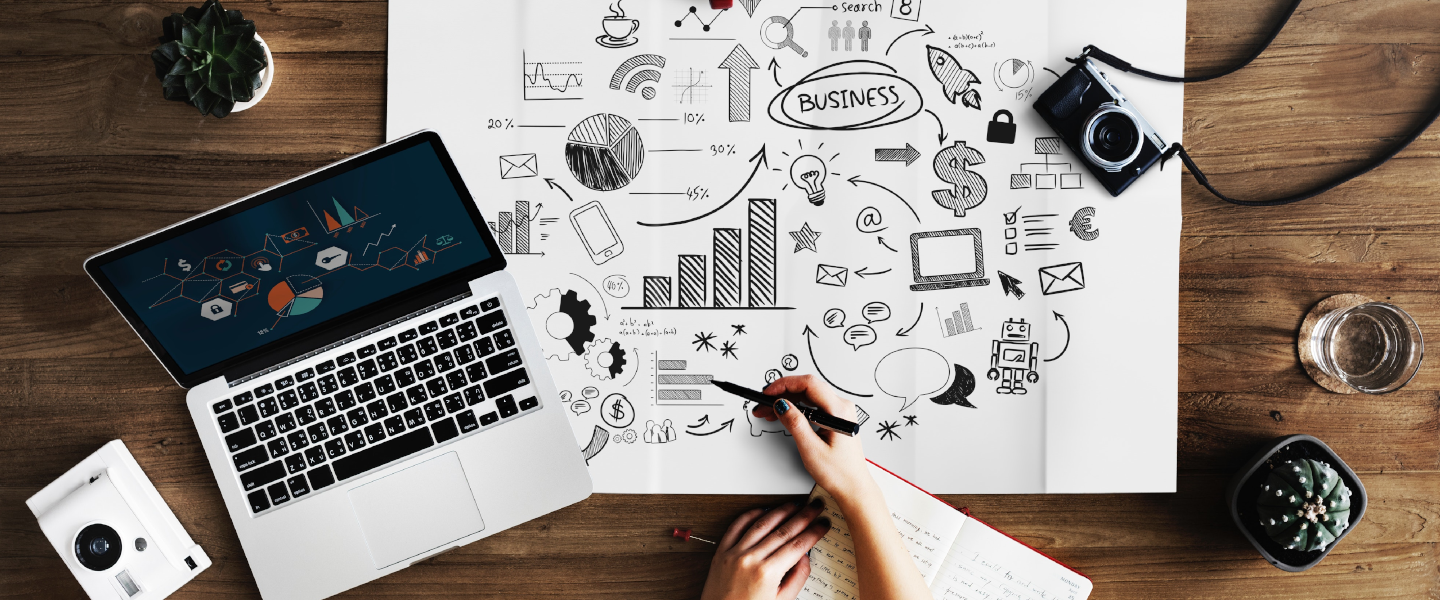 Lara is a seasoned Human Resources senior executive with local and global best practices spanning across various industries. She is a certified coach with expertise cutting across HR Transformation, Talent & Career Management, HR Strategy, HR Metrics & Data Analytics, Organizational Development, Training, Performance Management, Talent Acquisition & Retention, Workforce planning, HR Coaching, Succession Planning, etc.
You can reach her on LinkedIn here.