Yesterday, while I was reading one of John Maxwell books which he co-authored with Jim Dornan, I saw a quote that caught my attention and immediately I knew I had to write on it. I decided to write on it so I can share some perspective with my friends out there who might need this insight in the midst of current economic realities.
In a bid to respond to recent economic challenges, I have seen companies do what we call "right-sizing". Right-sizing is what companies do to restructure their business by cutting cost or reducing the workforce but the intention is to get the Company moulded in a way to achieve maximum profit (businessdictionary).
The Cambridge dictionary sees it as the process of getting an effective size for an organisation especially by reducing the number of people working for it. However, no matter how good "right-sizing" might sound in the ears, what most employees hear is "down-sizing". Whether you call it right-sizing or down-sizing, the outcome is that employees are laid off in the process.
Click to Get Certified in Product Development & Management Processes.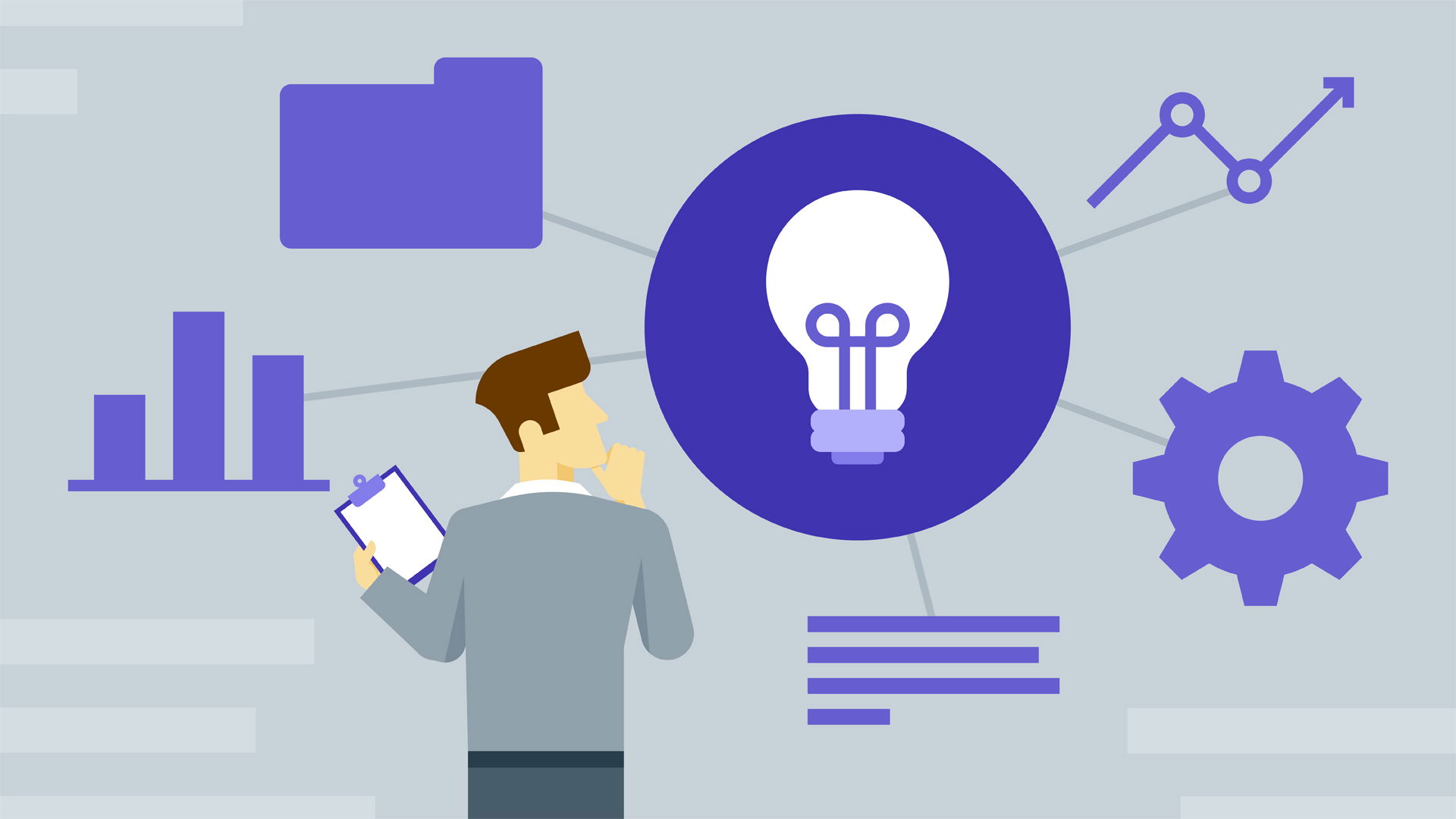 The objective of this article is not to differentiate between these two business terminologies but to emphasize the business realities organisations and employees face in times like this. The people who are hit are those employees who are affected in this right-sizing process so the question arises: How do I secure my job? Is there a future for my job? Where do I begin if I am asked to go?
The quote I came across in this book: Becoming a Person of Influence was made by George Crane and it says "there is no future in any job. The future lies in the man who holds the job". This is a very apt statement.
This quote sets the tone for how organisations decide who gets laid off and who does not. I ask you: should your Company decide to right-size, will you be affected? Or should I ask, what will your Company lose by losing you? How relevant are you to the job you currently do?
Some employees do not think about the dynamic nature of jobs and organisations in which they work but what they have failed to realise is that each day each job is being critically reviewed and analysed, talents are also being prepared in a process called Succession Planning. People are being mapped out for roles, critical roles in organisation and are being prepared to take over from any non-performing or under-performing employee. (I recommend you read a book: "Who moved my Cheese" Spencer Johnson).
What value do you bring to your organisation? What innovation have you birthed since you took on this assignment? Getting employed has been quite challenging for some people but truth is staying employed is more challenging. Now that you have been hired, prove your worth! You are the one who adds the flavour and substance to your role. You determine the future of your job! Do not let your job be the determinant of your future.
How do you determine the future of your job? Some of these points will help
Understand the overall Company strategy. Know where your Company is headed
Understand how your entire unit is expected to contribute to that overall strategy. Usually departments or functions derive their strategies or objectives from the Corporate Strategy
Understand the role your job plays in your departmental objectives/strategies as well. Read and understand your Job Description, if you do not have, create one and discuss your Key Performance Indicators to know when you succeed.
Take responsibility to deliver and exceed expectations. If it requires you to build a professional network or gain technical expertise, do so. Do not wait for your Company to train you! Make yourself the asset you want to be! A time will come when the Company will pay premium for the talent you become.
Become a Person of Influence! Do not remain stagnant in your role! Develop people working with you to do what you can do! It does not make you irrelevant, it shows the organisation you are able to multiply resources and are ready to take on more challenges. Also, volunteer to help when you are less busy with your own work.
Mind other people's business, learn what they do and support whenever you can. I do not mean you should help at the expense of your work but manage your time well and your delivery. Help your direct boss achieve his/her objectives, make him/her shine in front of his/her own direct boss even if he/she takes the glory. With time, people will know your worth and find out you are a talent worth keeping!
Be aware of your career environment. Do your S.W.O.T (Strength Weakness Opportunities Threats) analysis frequently. Be career intelligent.
Do not be afraid for your job but instead find out how you can add more value in your current role! Even if you have done all and you get right-sized, would you be a talent any Company will be willing to engage? What you have left is who you have made yourself to be!
Click here to Download Readymade Editable Tools & Templates - Business Continuity Plan (BCP), Business Plan, Customer Relationship Management (CRM), Project Proposal Toolkit etc. here.

Dupe is a highly experienced, innovative and intuitive Leadership, Learning and Talent Development Management Professional, with a proven track record of success working within high profile multi-national organizations.
You can reach her on LinkedIn here.