A lot of small businesses suffer a high turnover of employees, this is a tendency for large percentage of employees to leave the organization after a short while. I have identified some common reasons why this occurs and stated some ways they can be curtailed.
Low level of engagement
Most employees enjoy a work environment where they are fully engaged, a place where they feel their time is properly utilized. Small businesses because of their size may not be able to fully engage employees as they ought to, what they can do is provide flexible working arrangements for employees.
Get Complete Business Tools & Templates - Business Continuity Plan (BCP), Business Plan, Customer Relationship Management (CRM), Project Proposal Toolkit etc. here.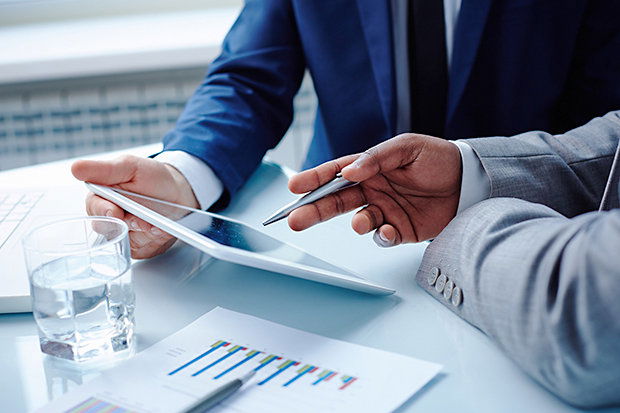 No career progression plans
There is a natural tendency in every human being to want growth and advancement. This tendency also shows up in the workplace especially for ambitious people. Before hiring, organizations need to ensure that there is a well-defined growth path for every employee.
Poorly defined Mission and Vision statements
Employees are able to stick with the plan easily when they have a clear picture of the direction the organization is headed. People stay when they feel there is an alignment between the vision of the organization and their personal vision. Having well stated vision and mission statements help employees to decide if they want to work for the company from the start.
Click to Get Certified in Risks & Operations Management.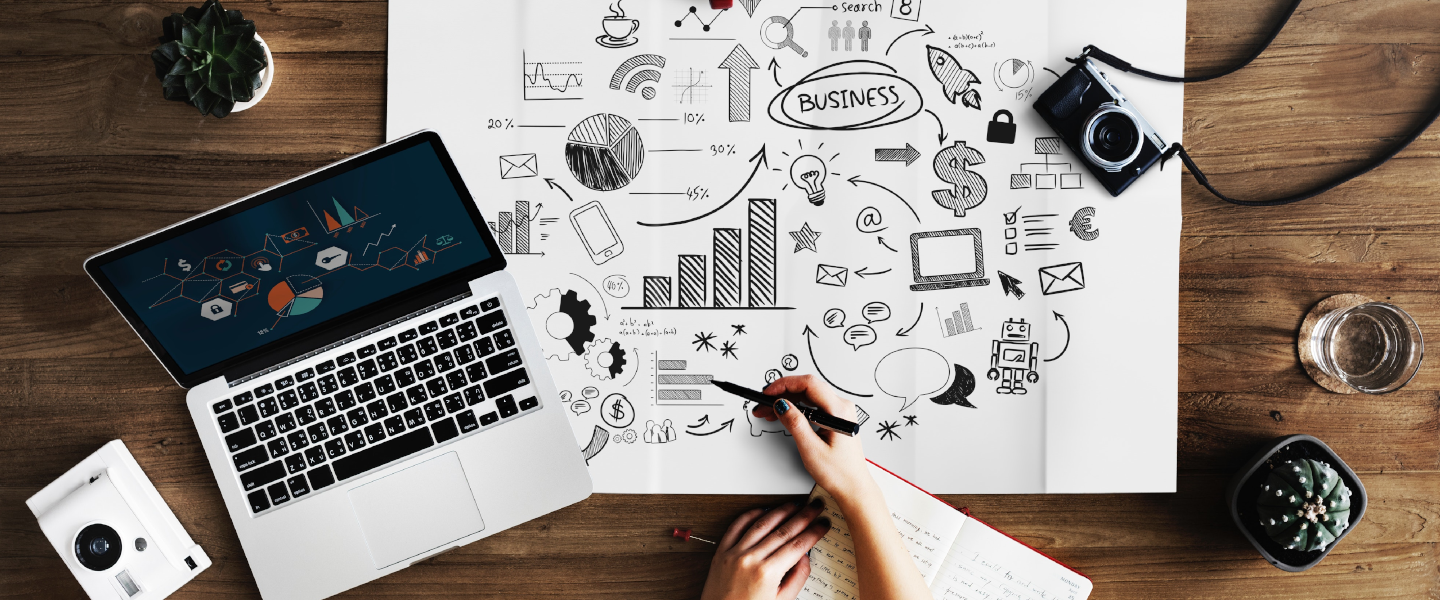 Lack of good Systems and Structures
Businesses do well when they have solid systems and structures in place. Employees appreciate it when their workplace is well organized, when processes and procedures are set for every activity. Organizations must learn to systemize all their activities and ensure transparency of processes.
Poor pay strategies
Pay is important in attracting and retaining quality employees. Employees need to feel that they are being paid fairly when compared with their counterparts in similar organizations within the same industry. A simple rule is 'if you cannot pay them do not hire them'. Organizations should ensure internal and external equity when designing their pay structures.
If these issues are handled properly in your organization, you should be able to reduce the turnover rate of employees in your organization or in your clients' organization if you consult for small businesses.
Click to Get Certified in Product Development & Management Processes.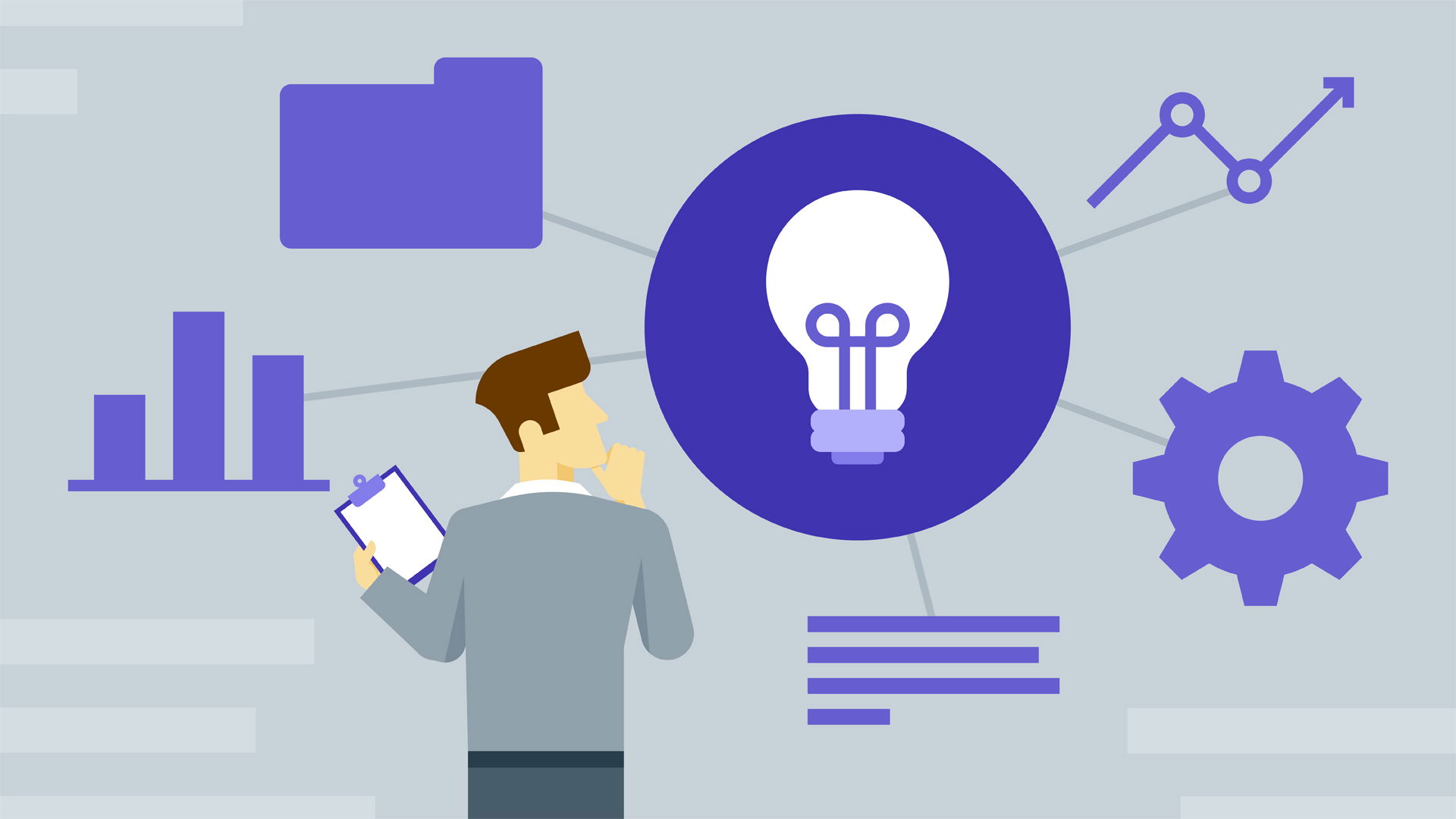 Obaro Aziza is an HR professional with specialties in Learning and Development, Training Facilitation, Talent Acquisition, Business Partnering, Performance Management, Talent Management, HR and Business Consulting, Business Development, Strategy, Business Analysis, Business writing.
You can reach him on LinkedIn here.